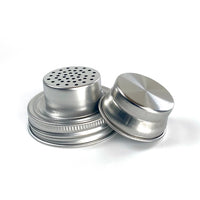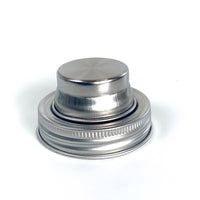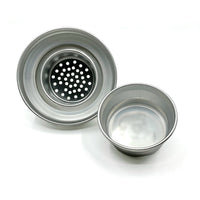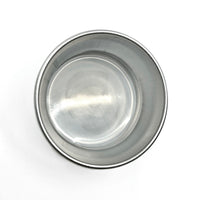 -
Laundry Soap Dispenser Lid
This stainless steel dispenser lid fits all standard sized neck opening mason jars.  It has a food grade silicone seal around the edge and on the inside of the removable cap to keep it liquid tight.
The removable cap holds 1 oz.
~ WHAT'S TO LOVE:
rust proof

quick measure cap
~ MATERIALS:
Stainless steel, food grade silicone.