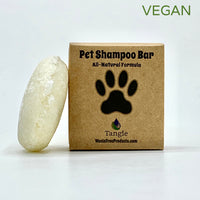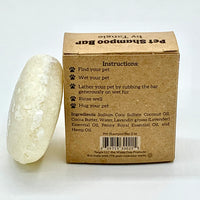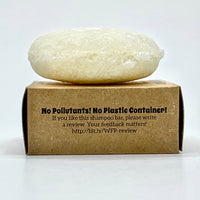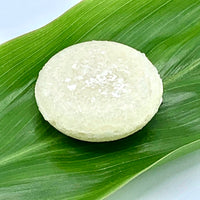 Tangie Waste Free Products
Pet Shampoo Bar - 2oz bar - Tangie
This lovely pet shampoo bar is an all natural, vegan & fully biodegradable way to give your smoochy nosed pooch a luxuriously lathery bath.  The blend of coconut oil and coco butter will make their fur soft and shiny while being oh so gentle on the skin.  
Easier than trying to spread a liquid soap through that fur, this perfect hand sized bar will allow you to evenly spread soap every where needed.  Don't forget to lather up under those back wheel wells ;-)

The subtle lavender scent will make it hard to resist giving your pup an after-bath smooch behind those velvet ears! 

Tangie Waste Free Products is a Green America Certified Business. 
Green America certifies businesses that are committed to using business as a platform for social change.  They are businesses that adopt principles, policies and practices that improve the quality of life for their customers, employees, communities, and the planet.
~ WHAT'S TO LOVE:
All natural, gentle ingredients

Biodegradable

Lovely thick lather

Easy to rinse

Cruelty free

Vegan

Tangie is a Women-owned business that is Green America Certified

Packaging: recyclable or compostable cardboard box made with 75% post-consumer waste
~ INGREDIENTS:
Sodium Coco Sulfate, Coconut Oil, Coca Butter, Water, Lavandin grosso (Lavender) Essential Oil, Penny Royal Essential Oil and Hemp Oil.